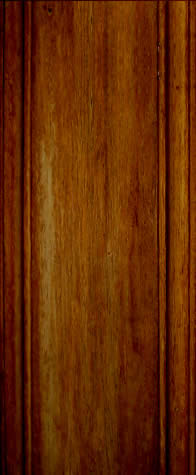 Welcome to th Church Of Life, Inc. where Pastor Steven T. Cox serves as the pastor. We are an Apostolic Faith Church that believes that Jesus is Lord. We believe in the out-pouring of the power of the Holy Ghost working in lives in our church as well as the community. 

Church Of Life began its first service on October 8, 1995 with Pastor Cox in communion with God alone. On the second Sunday in October 1995, over 17 people joined Pastor Cox in worship. On the fourth Sunday in October 1995, seven souls were added to the church

Many souls have come to know Christ in a better and awesome way due to the constant praying, preaching and teaching of Pastor Cox along with fellow ministry workers. Pastor Cox agrees with other ministers of the Gospel that there is much work to do in and out of the Church. 

CHURCH OF LIFE, INC.

(An Apostolic Faith Church)

539 South Wilson Avenue

Prichard, Alabama 36610

Phone: (251) 457-4040

E-mail: ST0761@aol.com